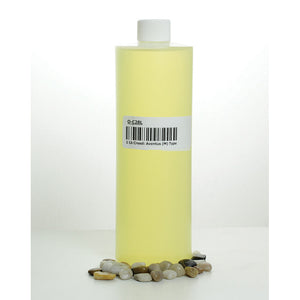 1 Lb Creed: Aventus (Men) Type Be Daring and Provocative
LSM Boutique's Fashion N Fragrances
Regular price $129.99 $64.99 Sale
Aventus is a daring and bold scent that is an intriguing blend of fruit, spices, and earthy notes.
Who is it for? For the man who is destined to live a driven life, ever galloping with the wind at his back toward success.
When do I wear it? It is a powerful fragrance that helps you take charge during the day and transitions to a night of adventure.
What are the notes? It fruity top notes of blackcurrant, luscious French apples, and fresh pineapple with the citrus spice of Italian bergamot. Heart notes include romantic rose, dry birch, Moroccan jasmine, and exotic patchouli. It finishes with base notes of sensual musk, earthy oakmoss, delightful ambergris, and delicious vanilla.