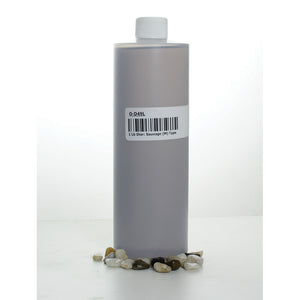 1 Lb Dior: Sauvage (Men) Type...power of the man
LSM Boutique's Fashion N Fragrances
Regular price $129.99 $64.99 Sale
Sauvage was launched by Dior in 2015 and it is a fairly new fragrance for men that combines a classic men's scent with something new and earthy.
Who is it for? It is a scent for the man who embraces his masculinity and the power of the man within.
When do I wear it? The hearty notes and raw masculinity of Sauvage make it a scent that will get a man noticed whether he is at the office during the day or out on the town at night.
What are the notes? It has notes of Reggio bergamot, earthy geranium, spicy Szechuan pepper, aromatic lavender, vetiver, and fragrant patchouli.