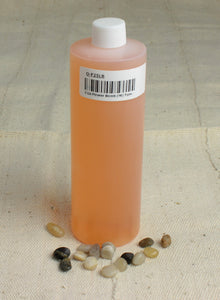 1 Lb Flower Bomb (Women) Type...The romantic woman
LSM Boutique's Fashion N Fragrances
Regular price $129.99 $64.99 Sale
Flower Bomb is a fresh, feminine fragrance that transports you to a beautiful English garden on any given day.
Who is for? The romantic woman who is looking for a sweet innocent blend that enchants the senses.
When do I wear it? The florals in the scent make it perfect for the daytime and the romance in the scent make it a great choice for a sensual evening.
What are the notes? It has top notes of bergamot and aromatic tea. It has floral heart notes of freesia and orchid with the exotic spice of jasmine. It finishes with base notes of Centiflora rose and the bright scent of patchouli.