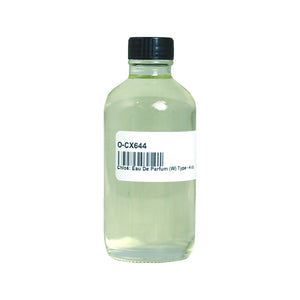 Chloé: Eau De Parfum (W) Type - 4 oz.
LSM Boutique Fashion N Fragrances
Chloé Eau De Parfum by Chloé is classic and feminine fragrance for women that is a little bit of luxury and grace in a bottle. It contains top notes of bergamot, lily of the valley, honeysuckle, orange flower, ylang ylang, hyacinth, lilac, galbanum, coconut, and peach. It contains heart notes of jasmine, romantic rose, narcissus, carnation, tuberose, and orris. It finishes with base notes of tuberose, sandalwood, cedarwood, exotic amber, benzoin, oakmoss, and sensual musk.
It is the ideal fragrance for the discerning woman whose chic taste and impeccable fashion sense are a match for her warm personality. With a blend of floral, woody, green, exotic, and sensual notes, it is the ideal fragrance for a day of romance that turns into a night love under the stars.